PRIME was delighted to host its second conference from 29th-30th March 2021, funded by the UK NIHR Global Health Research Programme. Due to the current global constraints on travel due to the Covid-19 pandemic, the conference was held virtually enabling keynote speakers and delegates to attend from around the world with relative ease.
The conference presented dialogues on the theme "addressing the challenges of meeting sustainable development goal targets related to Maternal and Child Health by mitigating preterm birth in Low and Middle Income countries (LMICs)". The Prime team were honoured to present leading experts and international researchers as keynote speakers who shared their knowledge of recent advances and emerging issues, including the challenges of preterm birth during a global pandemic.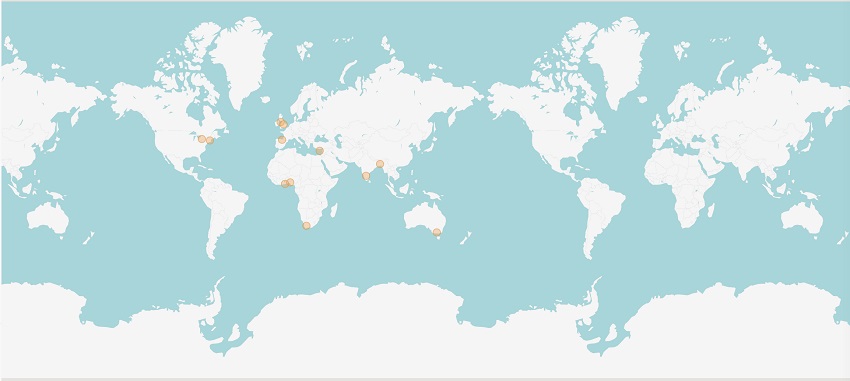 The conference successfully attracted over 130 delegates from a breadth of academic and professional disciplines including researchers, clinicians and healthcare workers; all with the common interest of gaining insight into the causes and prevention of preterm birth and improving care for these babies and their mothers. The attending delegates were from 12 countries: UK, USA, Spain, Isle of Man, Cyprus, Canada, Australia, India, Bangladesh, South Africa, Ghana and Nigeria.
The conference also provided a platform for researchers to present abstracts from their current research findings. Supporting the work of early career researchers is a key priority for Prime and the team were delighted to receive 20 abstracts for presentation during the conference. Prizes were awarded for 5 presentations. All abstracts from the conference will be printed in an abstract E-book in collaboration with the Journal Frontiers in Global Women's Health.
Early discussions are already underway to plan a third preterm birth conference in Spring 2022. We hope you can join us!